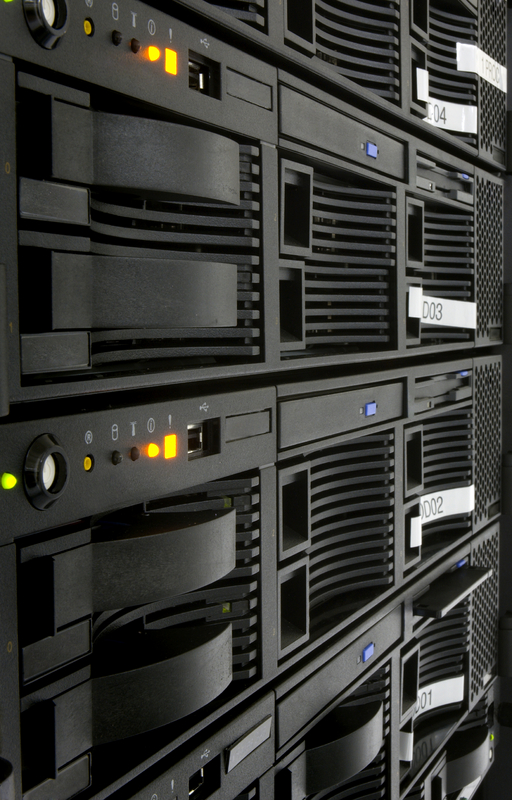 RSE delivers a complete package of internet marketing strategies and Web promotions that drive quality traffic to your site and generate bookings.

We develop a comprehensive internet marketing plan that puts your property listings at the top of directories and search engines that matter most to your business. From travel sites and search engines to email marketing, we customize strategies to drive quality traffic and produce real revenues.

What is Website Promotion and Search Engine Marketing?
Developing a website is the initial step towards establishing presence on the internet. However, the real returns on developing a website are only achieved when your target customers are able to get to your website when they are looking for specific search terms that are relevant to your hotel. RSE specializes in developing customized website promotion strategies that generate real revenues. Once your site is designed and goes "live," we create a customized plan that ensures comprehensive Web presence via search engines and vertical directories. We have promoted hundreds of lodging websites and know what works. Our promotion plans are custom by nature.

RSE Search Engine Optimization Process
The RSE Search Engine optimization is a multi-dimensional process that constantly monitors the optimization of the websites and tunes the sites to keep up with the changes in search engine technology, search engine algorithms and user behavior.

Search Engine Optimized by Design
RSE's entire search engine optimization is based on the philosophy that the most effective optimization is achieved during the design and content creation of the website. Search engines seek information-rich sites that are not merely promotional sites but genuinely provide the information that the end consumer is looking for.

Search Engines and Related Enrollments
Once the foundation of your website is search engine optimized, RSE promotes your site by enrolling it in different search engines and related directories. These include several primary search engines and directories such as Google, Yahoo, MSN, etc., and also several secondary search engines and directories.

Directory Enrollments - Strategic Link Building
RSE works on an aggressive link-building campaign for your websites. We secure links from multiple relevant directories and websites. We identify the directories that are relevant to the market that you want to target. RSE maintains a very large database of such directories. We do constant research and add new directories that are relevant to the lodging industry.

Our database of directories includes several free and paid directories, local and regional lodging directories such as Chambers of Commerce, Convention and Visitors Bureaus, and other local and state organizations' yellow pages and online-directories. In addition, we determine the niches that you are focused on, such as bed and breakfast, wedding, airports, pet friendly etc., and enroll your website in these niche-specific directories.

For each directory and websites, RSE creates a customized description and title based on the keywords critical to the directory, and provides current pictures and content as needed.

In addition, the consumer behavior of what people are looking for constantly evolves depending on seasonal and geographical factors. We provide constant monitoring of user search patterns to assure that your site is appropriately optimized for the latest search terms and customer trends.

Choose the perfect strategy for your business! Call today and ask for your own customized plan that best fits your budget and online marketing strategy.